Founding Committee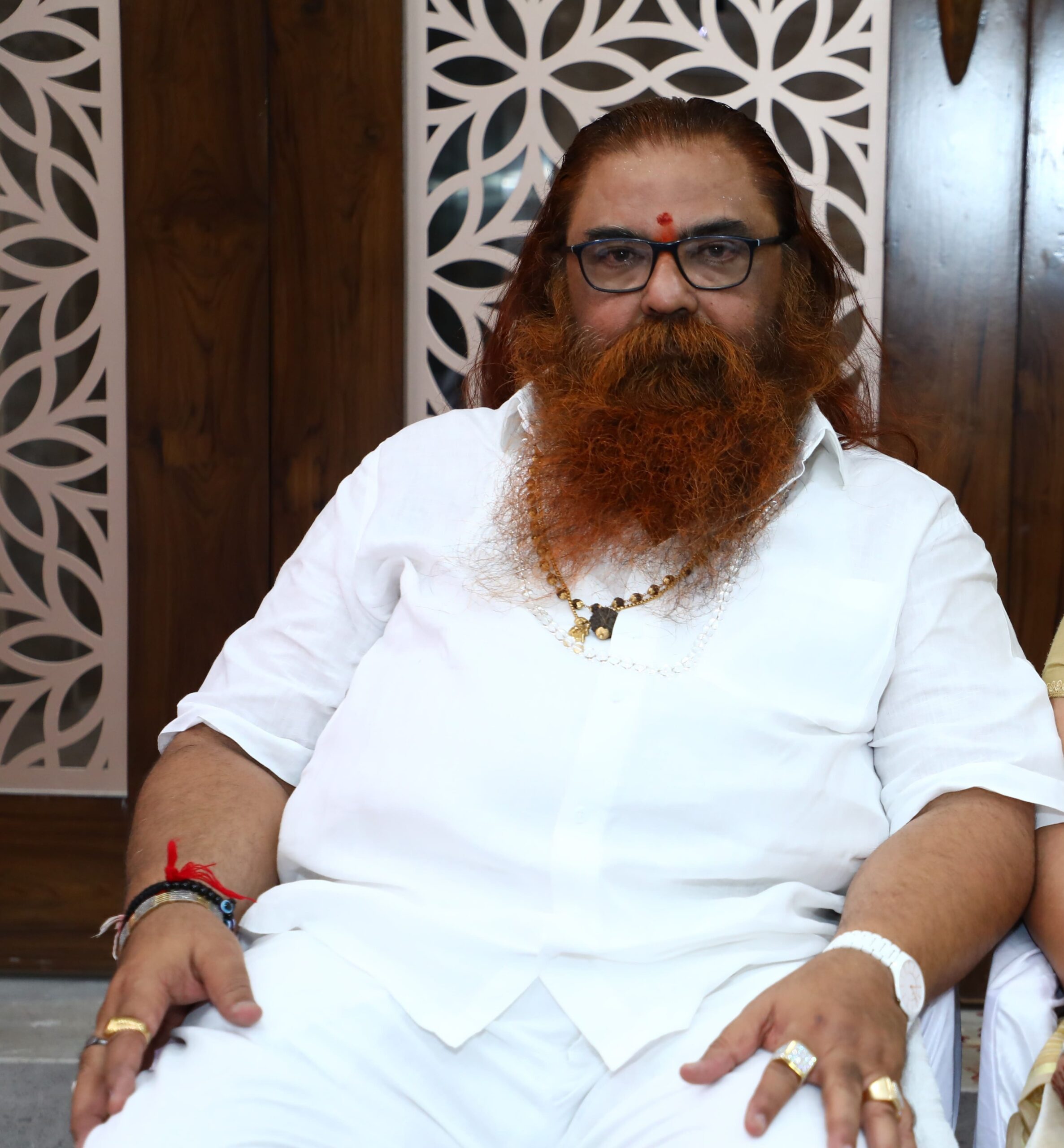 Shree Vijaybhai D. Jinwala
Shree Vijaybhai D. Jinwala is the founder chairman of SJIS, a person hailing from a humble background. He always had a vision of imparting quality education to the children of our society. He is also the founder chairperson of Shree Jalaram Bapa Temple. Being a firm believer of Shree Jalaram Bapa's teachings, he knows the importance of inculcating values in the upcoming generation along with modern education.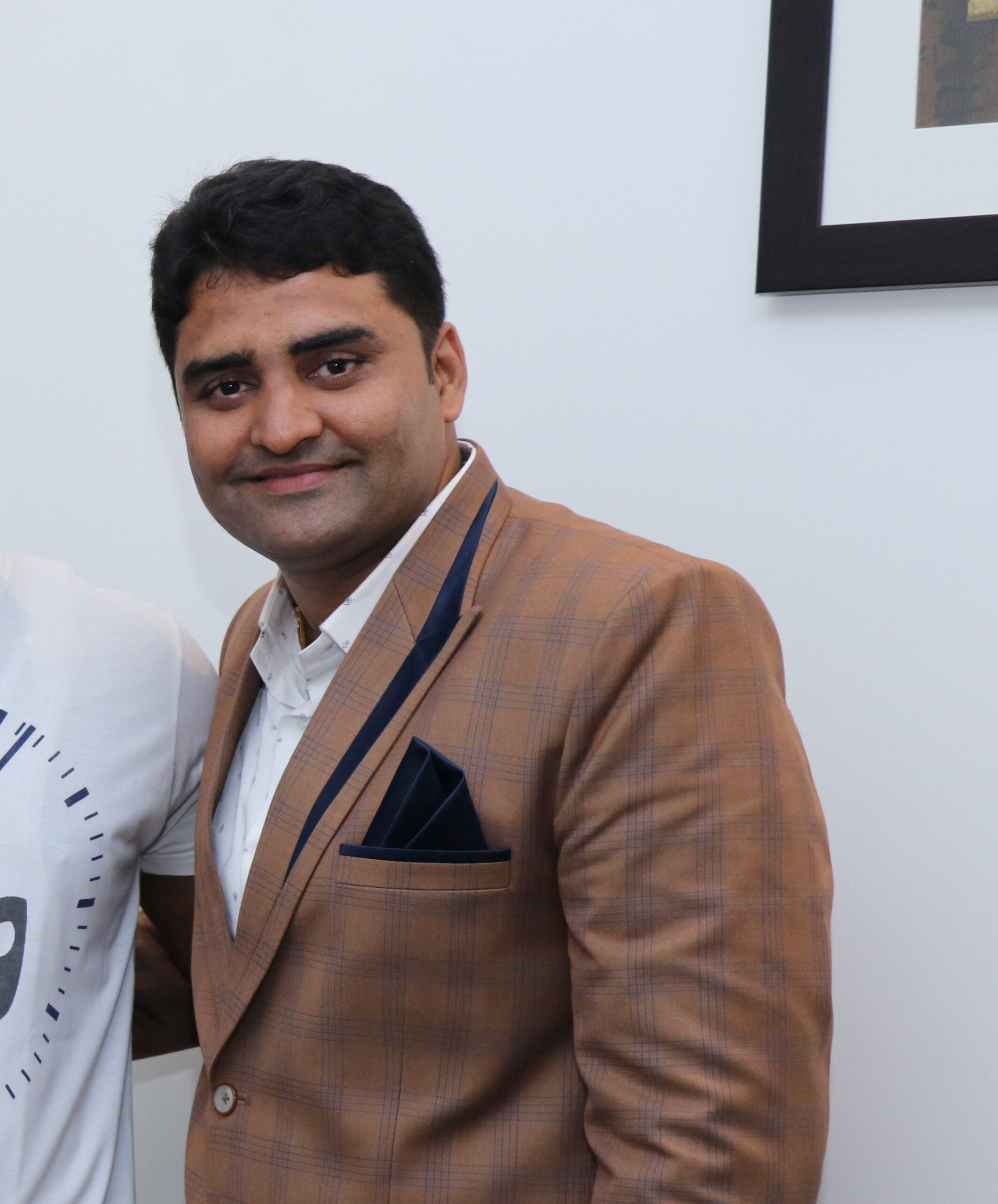 Mr. Dhaval V. Jinwala and Mr. Samar V. Jinwala
Mr. Dhaval V. Jinwala and Mr. Samar V. Jinwala are the respectable trustees of SJIS. They are the true leaders of the modern times and have been the torch bearer in materializing the idea of building our world class institute.
They believe that every individual is a part of the cosmos, not a separate entity, and yet he or she is truly unique. They believe that the job of an educational institution is to help every child to bring out his or her unique talent.