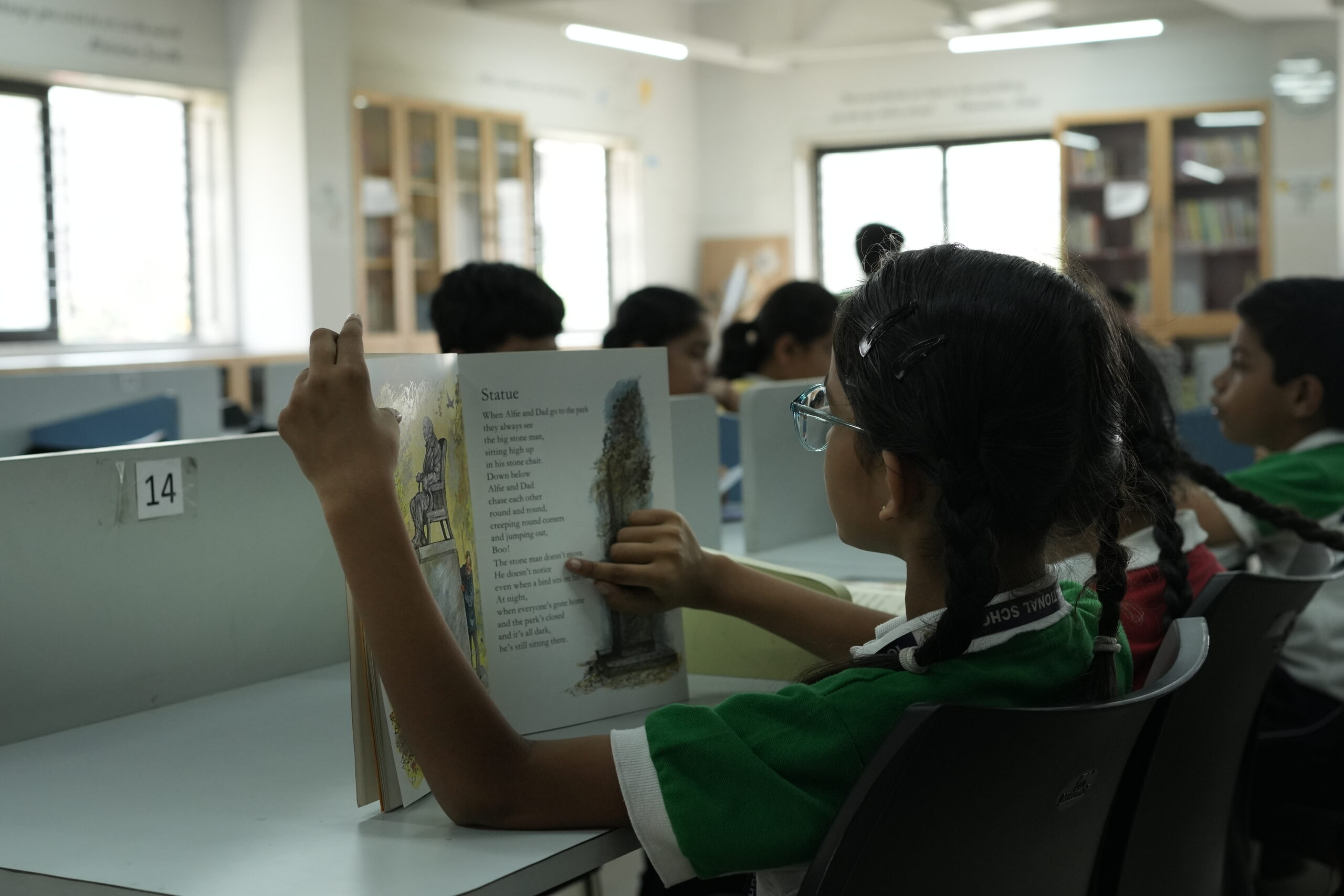 The school library is an essential resource for students, serving as a hub for learning, research, and personal growth. It encompasses a spacious and inviting area, providing a comfortable and conducive environment for both individual and group study.
The library houses an extensive collection of books, including textbooks, novels, reference materials, and periodicals, catering to a wide range of academic interests and reading preferences. With over 2500 books on its shelves, students have access to a wealth of knowledge and literary works.
In addition to printed materials, the library offers digital resources. It provides access to a bank of computers, enabling students to conduct online research, complete assignments, and access e-books and academic databases. The presence of knowledgeable librarian who assist in navigating these digital resources ensures that students can make the most of the technology available.
The library's design promotes an atmosphere of learning and quiet contemplation. Large windows flood the space with natural light, and comfortable seating areas are strategically placed to allow students to read, study, or work on projects in a relaxed setting. It's not just a place for academic pursuits; it's a hub for fostering a love of reading and lifelong learning.
In summary, our school library is a well-equipped, welcoming, and knowledge-rich space that supports our students' educational journey, promoting a love for literature, research, and personal growth. It's a vital component of our educational ecosystem, encouraging the pursuit of knowledge and intellectual exploration.
A library plays an important role in creating a school culture, which helps every student to grow on their individual basis as well.