Management Committee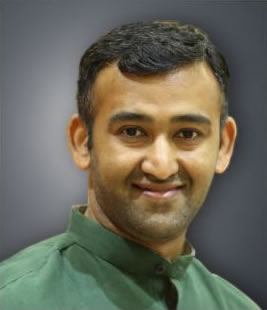 Shree Jaimin H. Rajguru
SJIS is honored to have Shree Jaimin H. Rajguru as one of its member of managing committee. He is the trustee of P.P Savani group of Schools. He is a person full of zeal and enthusiasm. He is a visinory who is going to provide an overall leadership to the school. With his sound ideas and vision the school is going to scale new heights of progress and quality education. He believes that a true education is more than a mere instruction & that within each child is a deep and natural desire to learn, to understand life, to develop good judgment, and to live life in accord with strong values.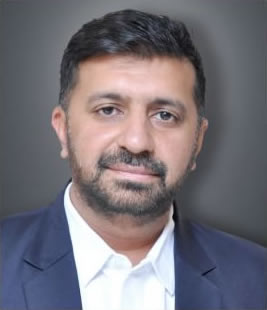 Shree Anil G. Saluja
Another diamond in the field of education, Shree Anil Saluja is the honorary member of the managing committee of SJIS. He is currently leading Alchemy School known for maintaining high standards of education. He believes that education should promote innovations, academics, excellence and intellectual curiosity. He firmly states that education should aim to foster a love of learning good habits, the ability to analyze and solve problems, high moral, social and cultural values and international understanding. His leadership is going to earn laurels to SJIS.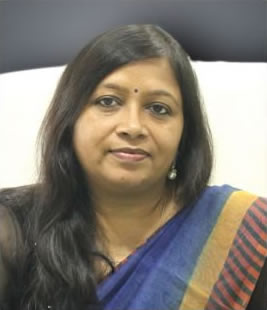 Mrs. Anju D. Patel
Mrs. Anju D. Patel is a leading authority with over 18 years of experience in designing curriculum and developing classroom strategies to enhance teaching and learning processes with the prime focus on a child's biological, intellectual and emotional development, one should also pay close attention to sociological and cultural factors.
Advisory Committee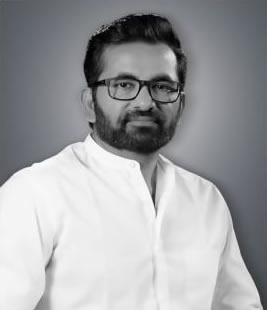 Shree Jagdish Italiya
A dedicated educator with a futuristic vision and with a firm belief in Indian tradition and values, he comes with an experience of 12 years in the field of education. He is currently the chairperson of Sanskar Bharti School, Adajan. He believes that there can be no higher calling than do deliver an outstanding education to our children.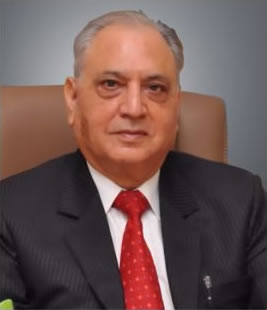 Shree K. Juneja
We are exceedingly fortunate to have him as our advisor in education. A passionate educator with an extensive experience of decades in educational leadership. He opines that future belongs to those who are knowledgeable, thinkers, principled, communicators, open minded, risk taker and reflective. He served as a director of S.D.Jain Modern school for more than 20 years.
Shree K Manohar Maxwell
He has a wealth of experience in the field of education. He has an enriching experience of 12-15 years as a principal in various reputed schools of Surat like S.D.Jain Modern School, The Millennium School etc. He is currently posted as a director and principal at Mount Litera Zee School, Surat. He brings along with him vast academic and pragmatic experience in the field of academics in particular and administration in general.