About Us
Shree Jalaram International School is a collaboration of innovative leadership, modern methodologies and cultural values and ethics. We aim to provide an education which contributes to the holistic development of our young and smart minds through excellent academic and physical environments, including enhancement of their social, emotional and mental health which is conducive to learning, developing creativity, and exploration. Our objective is to impart knowledge and skills required to overcome challenges in the modern world while encouraging them to be self-motivated and lifelong learners.
We look forward to create a conducive environment where equal emphasis is laid on learning inside the class as well as outside the class through extra-curricular activities.
Our team, consisting of experienced and dedicated individuals, strives for educational excellence through personalized learning approach to encourage each student to become lifelong learner, to imbibe cultural acceptance and prepare the students to become leaders of tomorrow.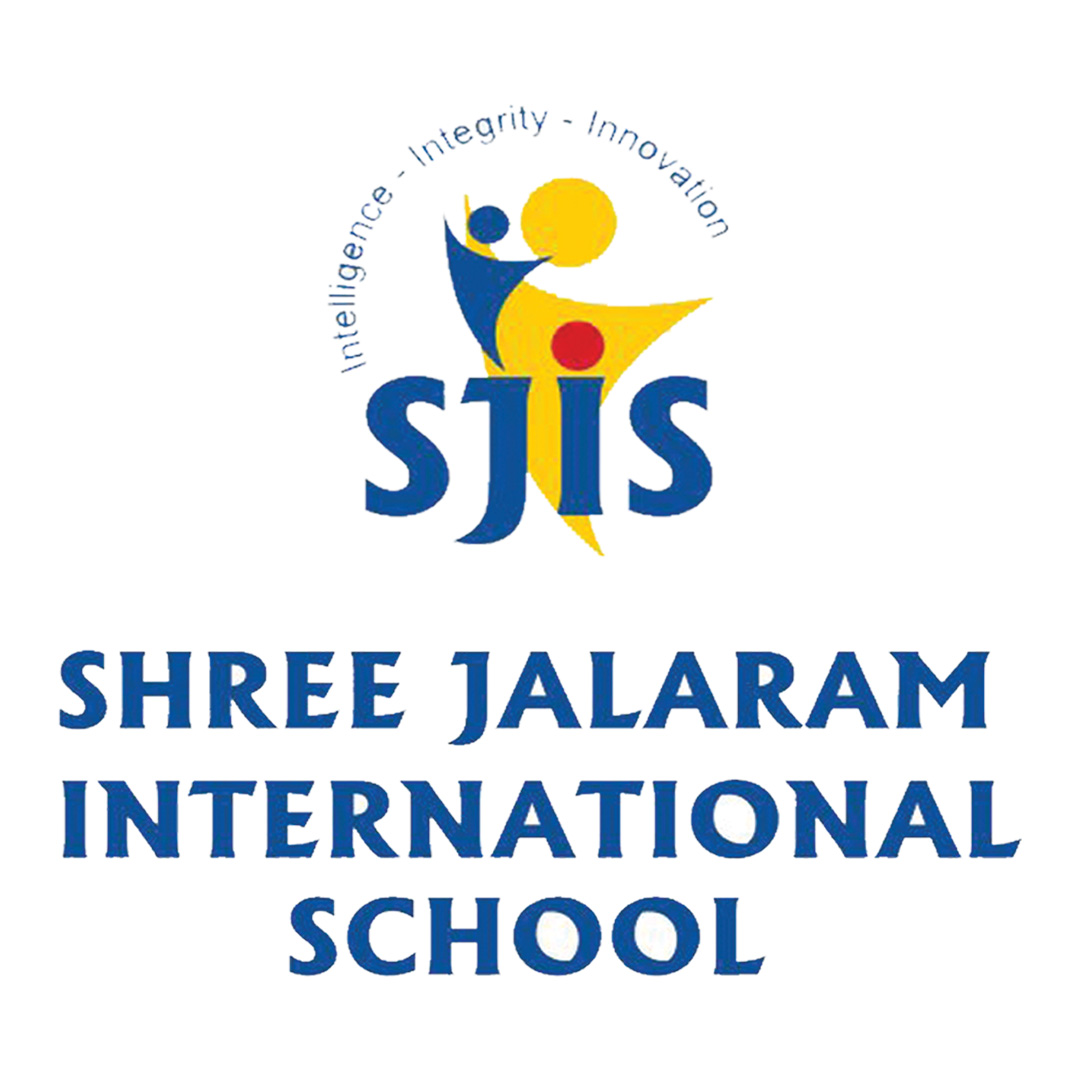 Multiple Intelligence Lab
Spacious and Vibrant Classrooms



Creative activities and Educational Games

Early Child Development Program

Pre Primary
In the initial years of child's development, their brain grows at a rapid pace. With the core aim to nurture the young minds, we have designed a unique curriculum for our students of Pre-primary section.
Much of our curriculum focuses around play, free discovery, collaboration, interaction, own initiative, concentration and learning to take responsibility for one's own action. The right mix of care, tacit education and specific teaching promotes children's positive self-image, expressive and interactive skills, and develops their thinking.
Children learn well through play without realizing that they are learning as they are interested in it. The curriculum of SJIS Pre School is holistic and compact. It covers all areas of learning and school life, not only different subjects.
At this stage of life it is extremely important to develop all the nine intelligences present in the child. We have developed certain studios having different activity setup to give exposure to all the nine intelligences.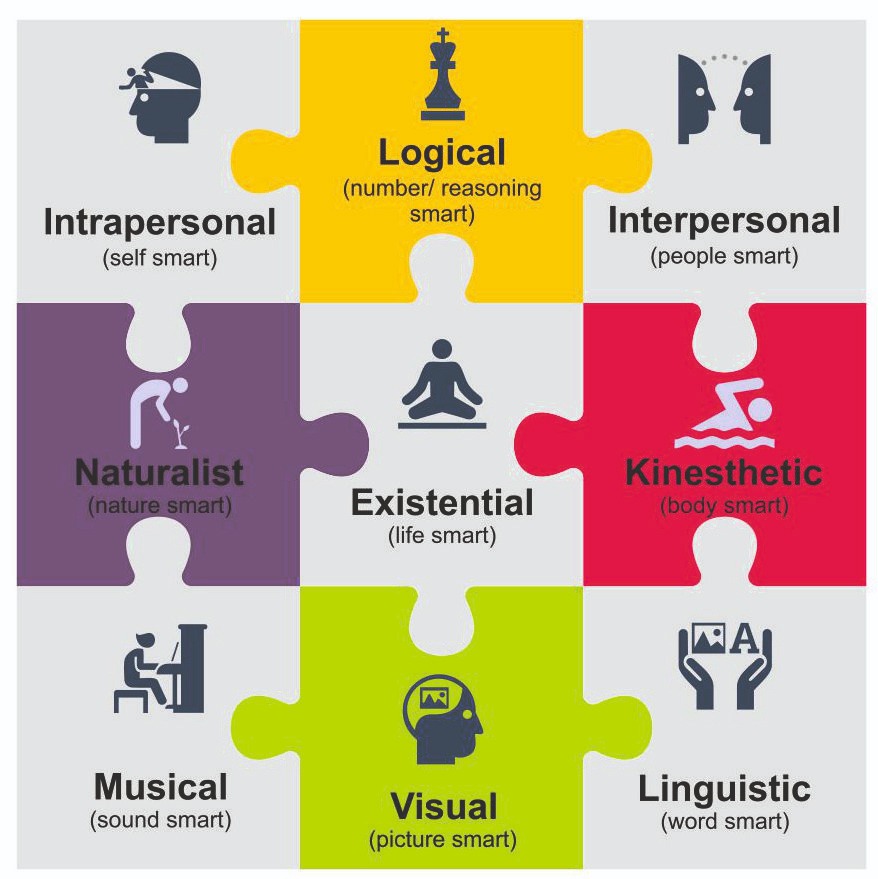 Primary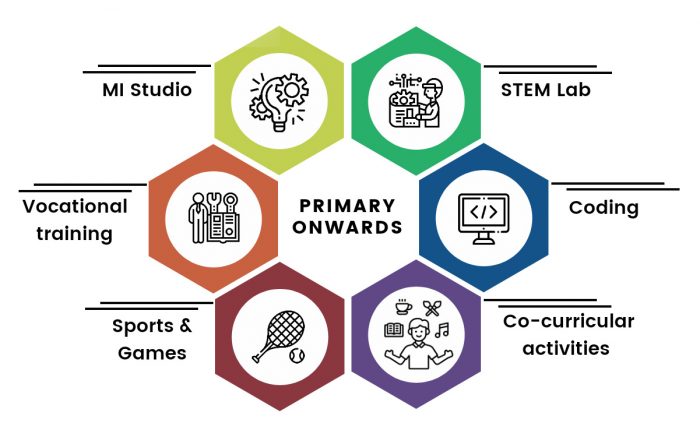 Headed by a team of experienced & innovative leaders aimed at including modern education with strong traditional values, true to our roots.
For the students of primary section, we strongly focus on the conceptual learning of the subjects because the skills developed in the previous learning programs comes into action. SJIS believes that knowledge (Gyan) is what helps the Intelligence (Buddhhi) realize its potential , Intelligence gives individuals the ability to distinguish between Right and Wrong, it leads to Integrity (Sanskar) and this combination of intelligence and integrity leads to innovation and creativity (navritih). SJIS follows CBSE Curriculum.
The focus at this level is on developing all nine intelligences in a child rather than the IQ based traditional intelligence. With a comprehensive Co-Curricular program that includes a wide range of activities for skill development at the heart of the program lies the fundamental belief that every child is unique and must be given a liberal landscape to discover his/her natural talents and pursue them to excellence. While we encourage creativity and innovation in the classroom, structured programs emphasize on the development of these aptitudes.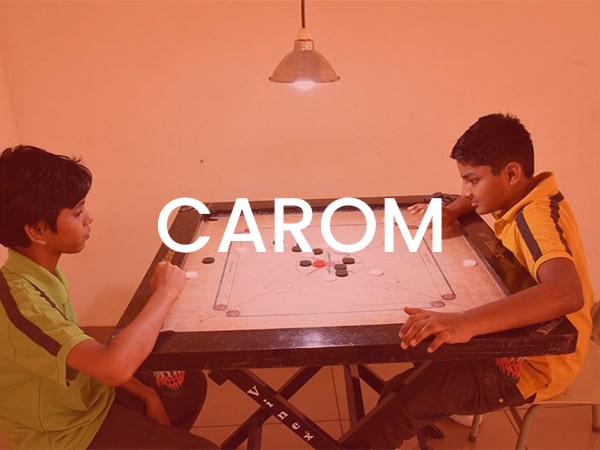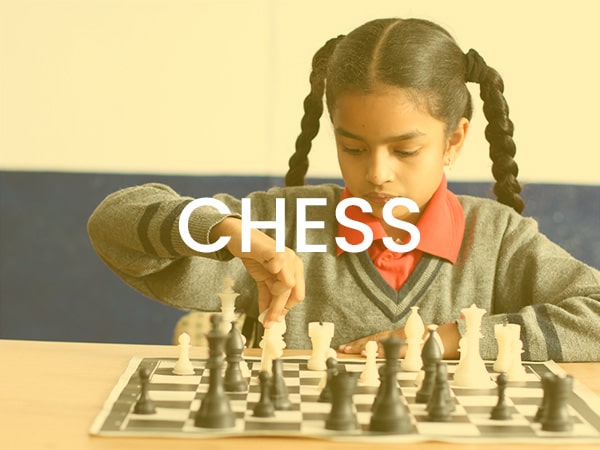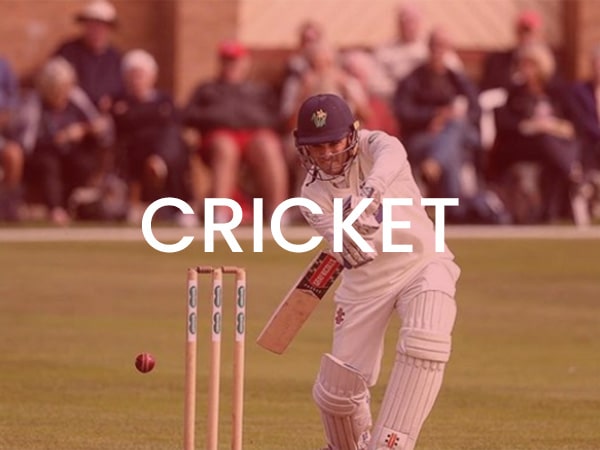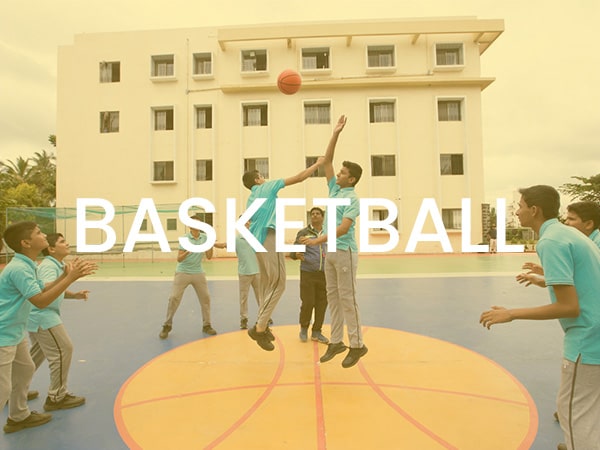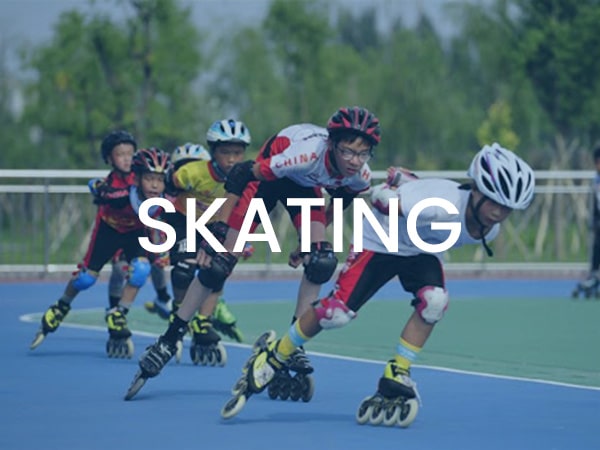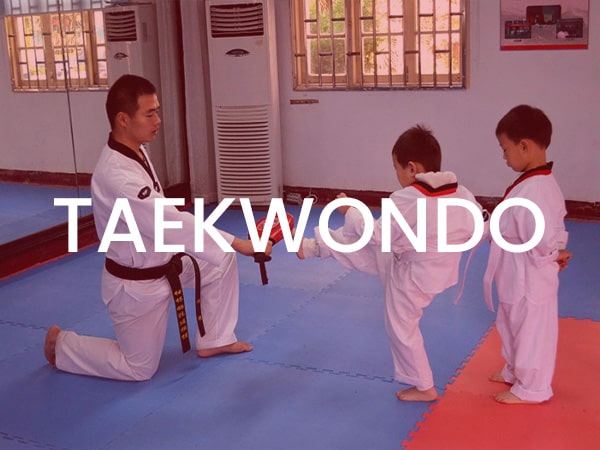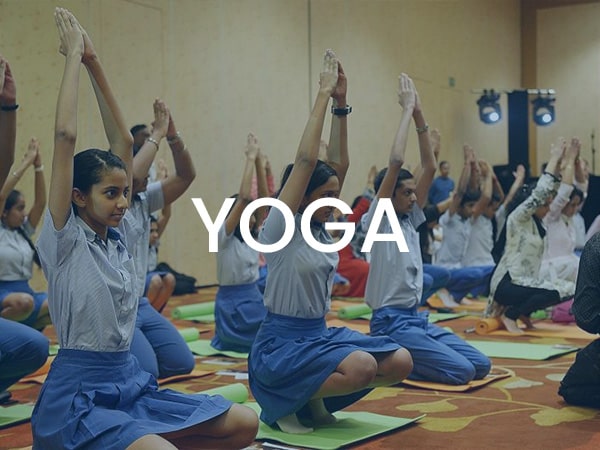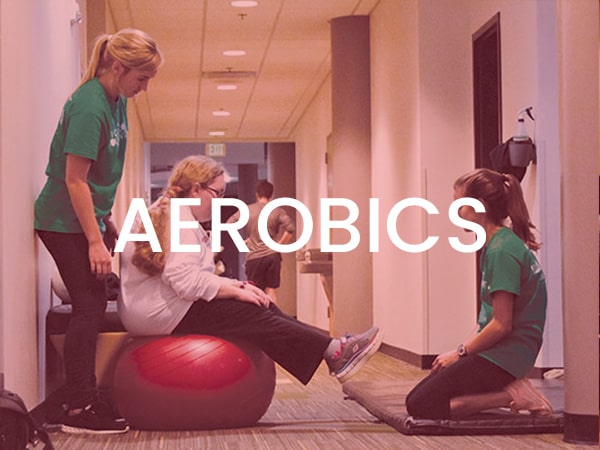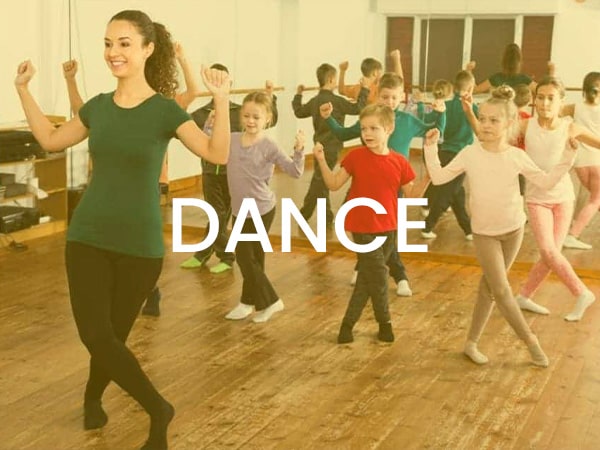 Inquiry Form
Please fill in the form to get detailed admission information.