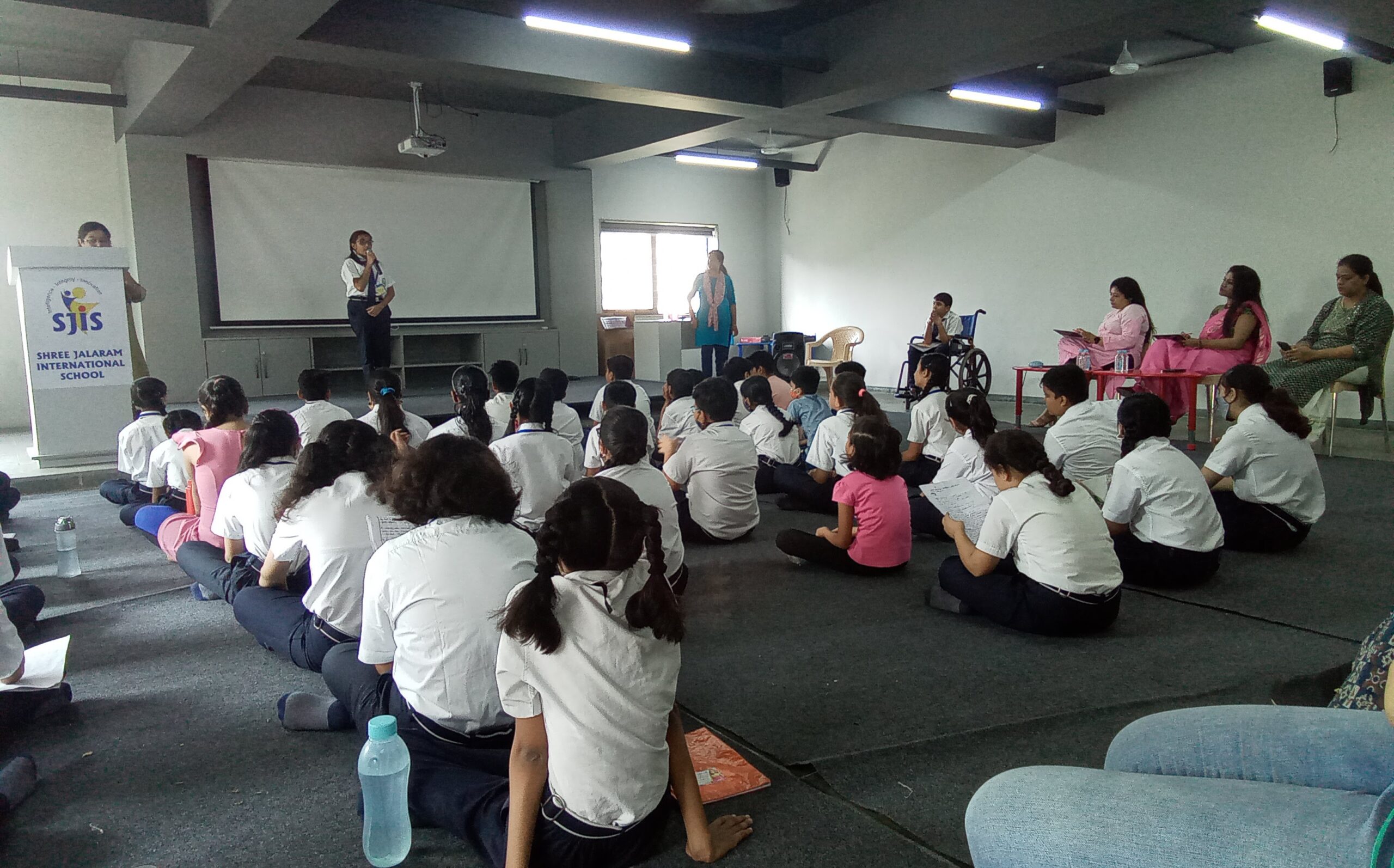 The school auditorium at our institution is a versatile space that serves as the hub for various academic, artistic, and community events. With a seating capacity for over 100 people, it stands as an impressive and central component of our school's facilities.
The auditorium's design is a testament to architectural brilliance. The walls are adorned with elegant décor creating a warm and inviting ambiance.
The stage itself is equipped with state-of-the-art lighting and sound systems, making it suitable for a wide range of performances, from theatre productions and musical concerts to lectures and award ceremonies.
The auditorium also features a cutting-edge projection system, with a large screen that can display presentations and multimedia content. This makes it a popular choice for school assemblies, guest speakers, and multimedia events.
Additionally, the auditorium's lobby area is designed to accommodate pre-event gatherings and intermissions.
In conclusion, the school auditorium is a magnificent and versatile space that adds prestige and functionality to our institution. It serves as the heart of cultural and academic life, providing a platform for various events and enriching the educational experience of both students and the wider community.